English Game Show For Students Of Faculty Of Automotive Engineering Technology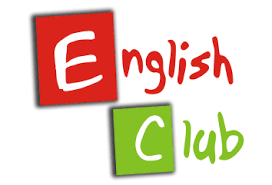 To improve and enhance English communication skills for the students of the Faculty of Automotive Engineering Technology in a social context with job competition, regional integration increasingly as well as help students to acquire essential skills such as reading specialized materials in Automotive Engineering, Mechanical Engineering, , confident communicate by english, etc.
With the success of previous English game shows, in this summer, the combination of the Faculty of Automotive Engineering Technology and the Automotive English club continued organizing the Exchange Event about English communication skills with the topic "Automotive and Vinfast", which was taken place on June 21th, 2019 at Pius room, Industrial University of Ho Chi Minh City.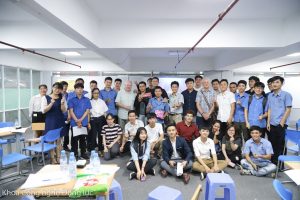 The event gathered more than 40 active students from the Faculty of Automotive Engineering Technology and the Faculty of Foreign Languages.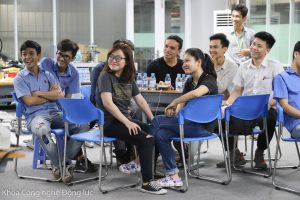 Contributing to the great success of the program is the presence of two charming hosts. They are Hoang Cong Ro, a student from faculty of automotive engineering technology and Dang Thi My Chau, a student from the faculty of foreign languages. Moreover, the English game show attracts many friendly and enthusiastic foreigners from different countries to come and participate in many interesting activities with local students.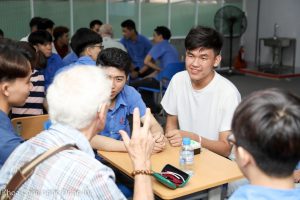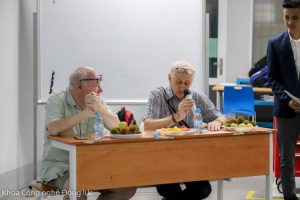 The two hosts invited foreigners to judge for giving some comments and score after the games.