The 2017 Hyundai i30 N will have new engines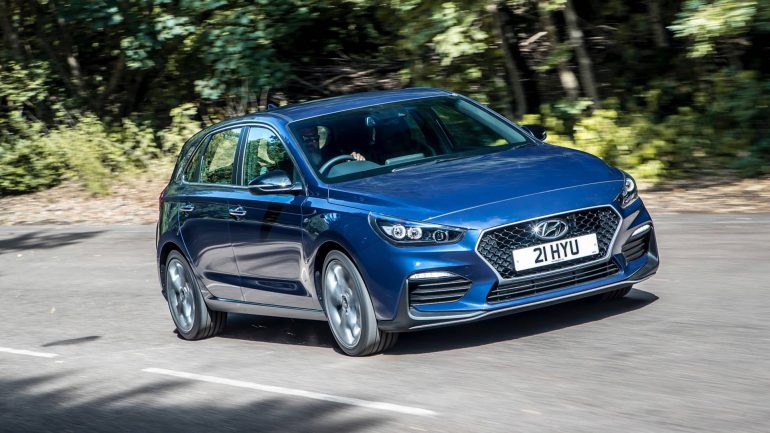 Previously, the new Hyundai i30 N was caught by reporters while running in the city of Nurburgring, Germany with the appearance almost completely revealed in July 2015.
Based on recorded images, it can be seen that the all-new i30 N will still be developed based on the model of the previous generation. Some of the most recognizable differences are the new front bumper, alloy wheels with quite impressive designs.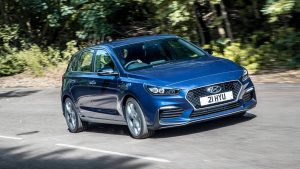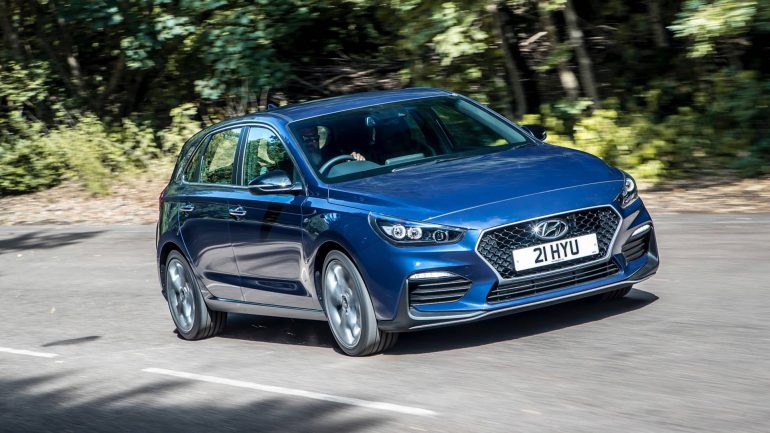 After much time to expect, the new Hyundai i30 N was finally revealed engine parameters. Specifically, the car will use turbocharged, 4-cylinder gasoline engine with a capacity of 2.0 liters. With two different power levels including 246 and 271 hp, comes with a 6-speed manual gearbox and no automatic gearbox information for this model yet.
In addition, the Korean automaker will equip the 8-speed dual-clutch gearbox with Active Rev Matching technology for customers. And yet, one of the key points on the new i30 N has an electronic stability control system, a driving mode exclusively for the road and a slip-resistant differential system that helps the front wheels maintain. Optimal traction when cornering.
The 2017 Hyundai i30 N is expected to compete with the Volkswagen Golf GTI. This is considered one of the most anticipated hatchbacks this year.